CLAIM THESE CTP BADGES WHILE YOU SURF:
Getting Traffic To Your Website Is Where It Starts!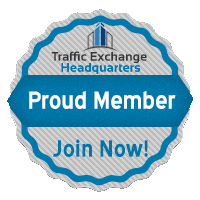 UNICORN DIAMOND
PRIZE PAGES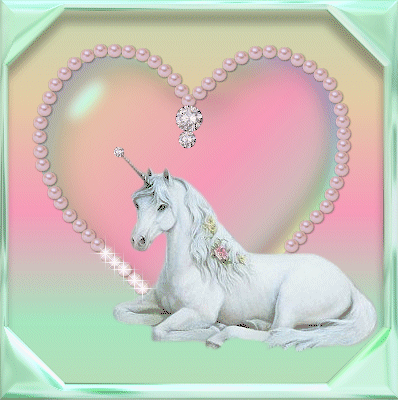 $5 Weekly Drawings!



Our name is Randy Sult and Sharon Skidmore-Sult. We are the Owner/Admin of Hit Funnel. Our goal is for Hit Funnel to be on the cutting edge of Traffic Exchange programs by incorporating sales funnel training into traffic generation.

The truth is there are many ways to drive traffic to your offer. But Traffic Exchange advertising is one of the best. Here at Hit Funnel you can interact with the viewers of your offer and build a brand and reputation. That is what really produces results. Once you understand the power of Traffic Exchange advertising you can turn the traditional sales funnel into a powerful regenerating source of traffic and sales!

Plus you can harness the power of that traffic and turn it into LEVERAGE.

Come find out how:
Become a Hit Funnel member and you will be able to drive free, guaranteed visitors and traffic to any website of your choice!